[ S O P H I E  M O N E T ]
I've never been a big fan of wood jewelry due to the fact that I'm always scared that I'd look like I spent a day with a character from Lord Of The Rings. BUT, in comes Sophie Monet, blowing my nightmare out of the water. Her designs are so refined and sophisticated that I'm definitely giving wood pieces a second chance. Luxe stones and gold leaf adorn the polished and geometric shapes so effortlessly. SM's inspiration comes from her upbringing in Los Angeles and a life altering move to the Big Apple.
"My jewelry is a synthesis of my life. The wood represents Los Angeles and what I was surrounded by growing up. Whether it be palm trees that line the streets from Venice to Santa Monica or my close family bonds, and the wood shop I spent my childhood in. The gold and stone represent my entry into independence in New York. The urban mountains continue to be a source of my inspiration, shaping the growth of my knowledge. Together these elements make up Sophie Monet Jewelry.I synthesize and sculpt the materials that surround me, bringing natural elements into different contexts."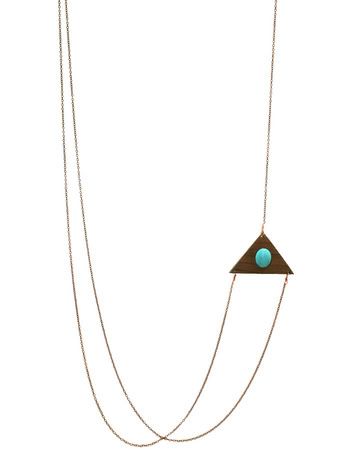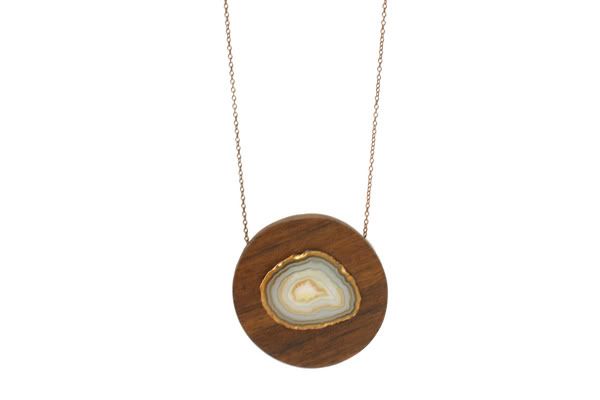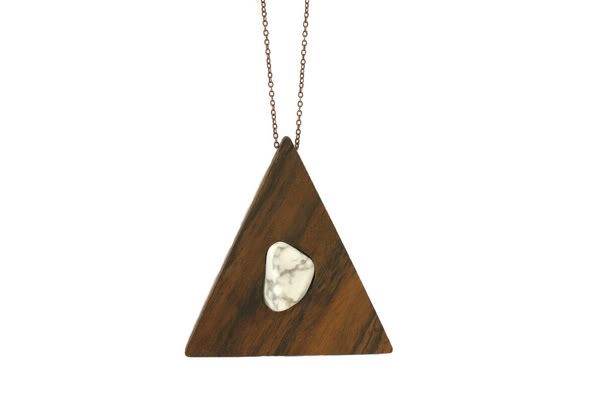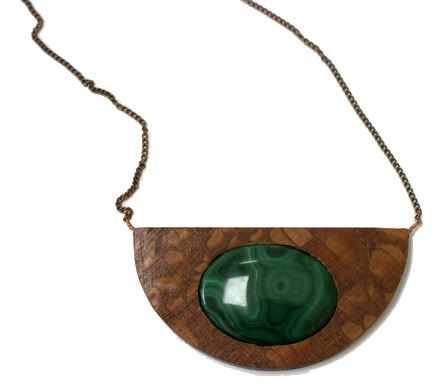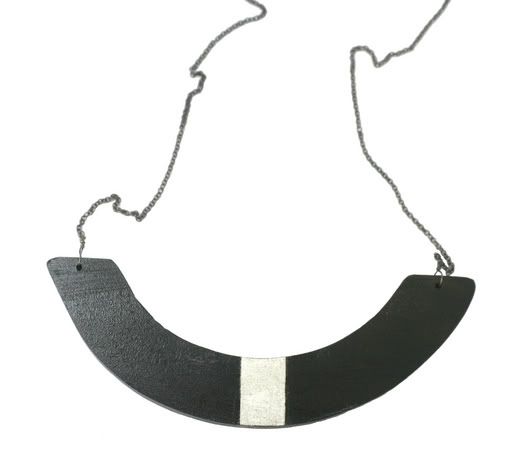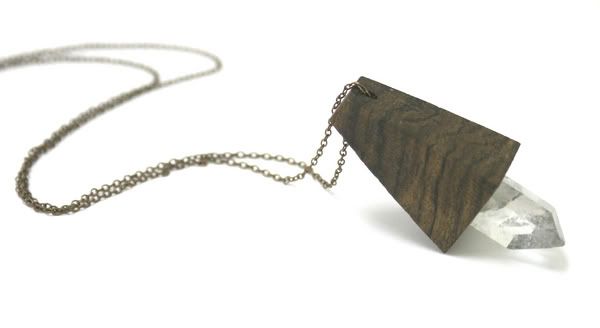 Brava Sophie. Brava.
[Wood you like to buy a piece?]